"More ink than paper"
Artichoke Yink Comics
Book of NA
Author: D. Graham and S.Wianecki
Edition: 24
Year: 1997
Price: unknown
They Made it, who the hell knows why? Actually Ido. Y, really. So the hell. Isn't that other people? uhdunno.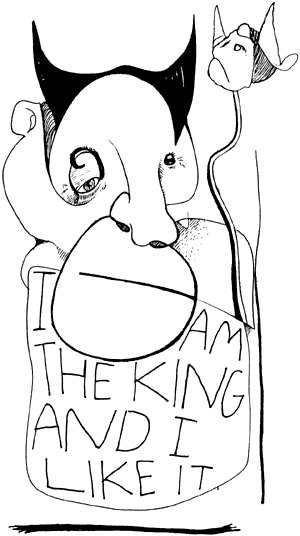 A. Y. C. — Blame — Books — Collections — Home — New — Revolocien Wreckidz

ALL INFORMATION AND IMAGES ON THIS SITE ©1993 - 2010 by CHRISTOPHER K. WILDE.